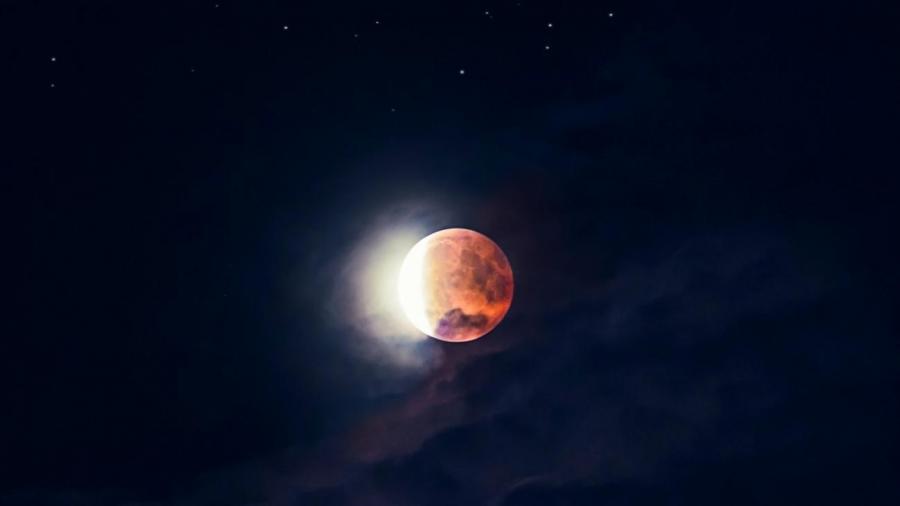 Location Marston Theater, ISTB 4
Each year the Beyond Center presents a special award to a leading scientist to honor the life and work of Eugene Shoemaker who, together with his wife Carolyn Shoemaker, pioneered research in the field of asteroid and comet impacts. This year we are excited to have Dr. David Grinspoon deliver the 2018 Eugene Shoemaker Memorial Lecture, "The Emergence of Planetary Intelligence: Astrobiology and the Anthropocene Earth".
Abstract
In this talk, Dr. Grinspoon will put the current human-dominated phase of our planet's life into a broader context, juxtaposed against previous geological eras in Earth's history, as well as what's known from studying changes on other planets. The goal is to better understand the essence of our current moment in geological time and what it means for intelligent life in the universe and for the future of our civilization.
Biography
Dr. David Grinspoon is an astrobiologist, award-winning science communicator and prize-winning author as well as a frequent advisor to NASA on space exploration strategy. He is a senior scientist at the Planetary Science Institute. In 2013, he was appointed as the inaugural chair of astrobiology at the U.S. Library of Congress, where he studied the human impact on Earth and organized a public symposium on the longevity of human civilization. Grinspoon's writing has appeared in the New York Times, Slate, Scientific American, Boston Globe and the Los Angeles Times. He lectures widely and appears frequently on television, radio and podcasts, including as a frequent guest on StarTalk Radio and host of the new spinoff StarTalk All Stars. His 2017 book "Earth in Human Hands: Shaping Our Planet's Future" was named a best book of the year by NPR Science Friday. His most recent book is "Chasing New Horizons: Inside the Epic First Mission to Pluto."
This lecture is free and open to the public