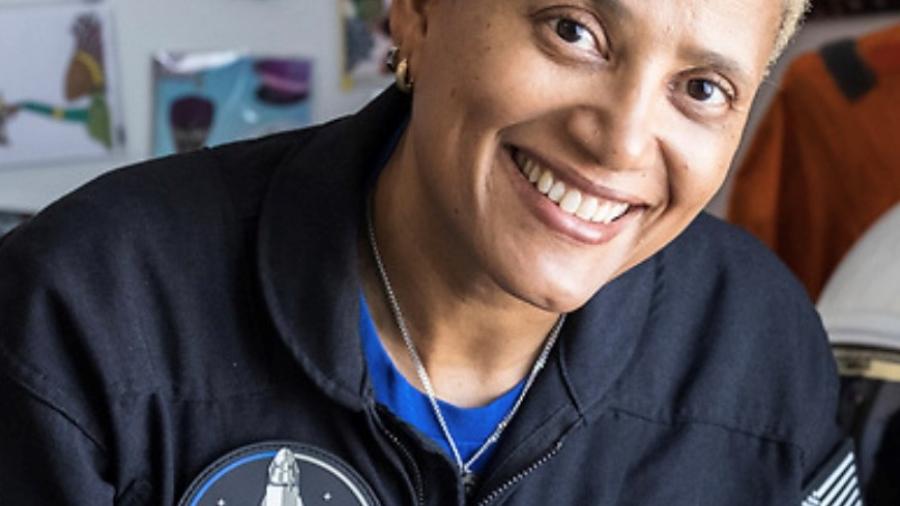 Location Marston Exploration Theater
Register / RSVP
The Beyond Annual Lecture is our premier public event of the year. We ask a scientist or philosopher of international standing to offer a reflective account of their work and interests, and invite them to speculate a little bit "beyond" their normal comfort zone.
In September 2021, Dr. Sian Proctor was fortunate to be a member of the first all-civilian space mission to orbit our planet and she became the first black female pilot of a spacecraft. She was selected to go to space as an artist and a poet and while in space, she experienced an Earthlight overview effect. During this presentation, she'll share her experience as a member of the SpaceX Inspiration4 mission and what she's learned from this new orbital perspective.
Unfortunately, due to covid, we have been forced to abandon tonight's in-person presentation by Dr. Proctor. However, she will proceed with and online talk and discussion, with plenty of opportunity for the audience to ask questions. We therefore cordially invite you to join us at 7:00pm for what promises to be a fascinating and inspiring event!
Register here for the ZOOM