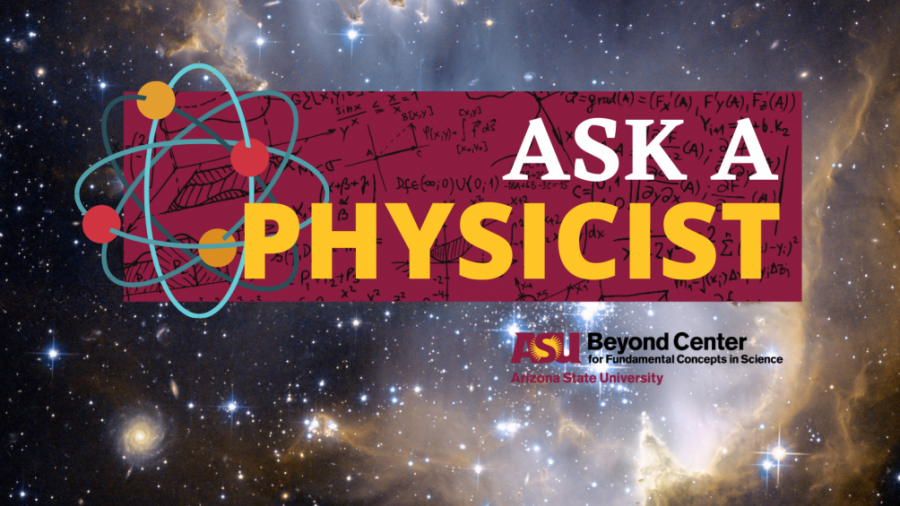 April 2022 Ask a Physicist - Emergence: Fact or Fiction?
Register / RSVP
Join us for a monthly webinar series, ASK A PHYSICIST, with renowned physicists Paul Davies and Sara Walker from the Beyond Center for Fundamental Concepts in Science at ASU and guest presenter Erik Hoel from Tufts University. Each month's webinar will address the big questions in physics/science and the audience will be able to submit questions ahead of time or during the webinar to add to the discussion.

April's webinar : "Emergence: Fact or Fiction?"

Is a human being nothing but a moving mound of molecules, or is there more to life and consciousness than particles obeying the fixed laws of physics? The concept of 'emergence' – that new irreducible qualities and principles emerge at higher levels of complexity – seems plausible, but is often criticized as 'mysterianism'. So, is emergence real?

This webinar is free and open to the public, however space is limited and registration is required! So RSVP today!

Please submit your questions for discussion during this webinar to deepthought@asu.edu.