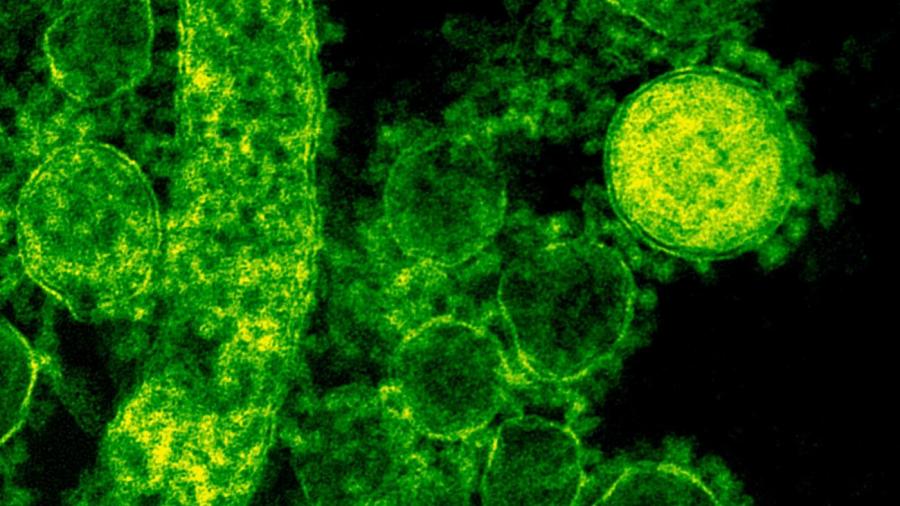 Location Biodesign Institute
"On Intelligence: Charting unknown evolutionary pathways"
Biography
Hyunju Kim is a Research Scientist at Arizona State University. She is studying the relationship between informational architecture of biological networks and transition from non-living being to living being. Her interests also expand to various problems on complex systems such as collective intelligence, multi-level evolution and regeneration etc.