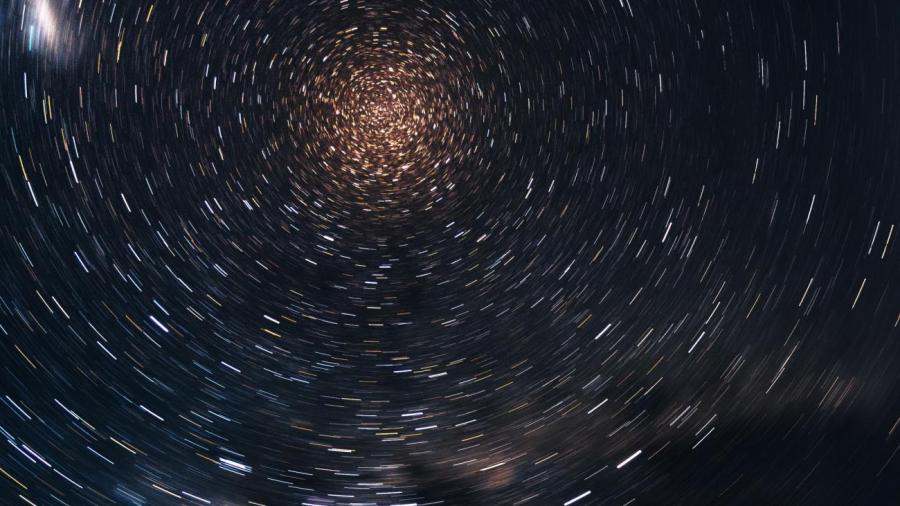 September 30, 2019 | 3 p.m.
Location Biodesign Institute
Abstract
Unidentified flying objects have captured the American imagination for nearly 80 years. But before they were the vehicles for little green men and the inspiration for countless pop culture tropes, they were a target of sustained scientific inquiry for the United States military and American scientists. UFO studies brought together professional scientists, military interests, and the engaged American citizen into a massive project of national meaning-making. In this talk, I'll survey Cold War American UFO sightings and the people who investigated them, including skeptical and true believer scientists and those members of the American public who played a crucial role in sighting investigation for the sake of national security.
Biography
Dr. Dorsch is a historian of science and technology currently serving as a postdoctoral teaching fellow at the University of Pennsylvania. She studies scientific expertise, knowledge-making, and boundary formation, as well as professional and citizen sciences, all through the lens of heterodox scientific practices. Her dissertation studied these themes via Cold War UFO studies; her next project will explore these topics in relation to science popularization and cryptozoology. When she's not obsessing over standardized reporting forms and splotchy amateur photography, she participates in canine agility with her Shetland Sheepdogs and knits sweaters for everyone she knows.