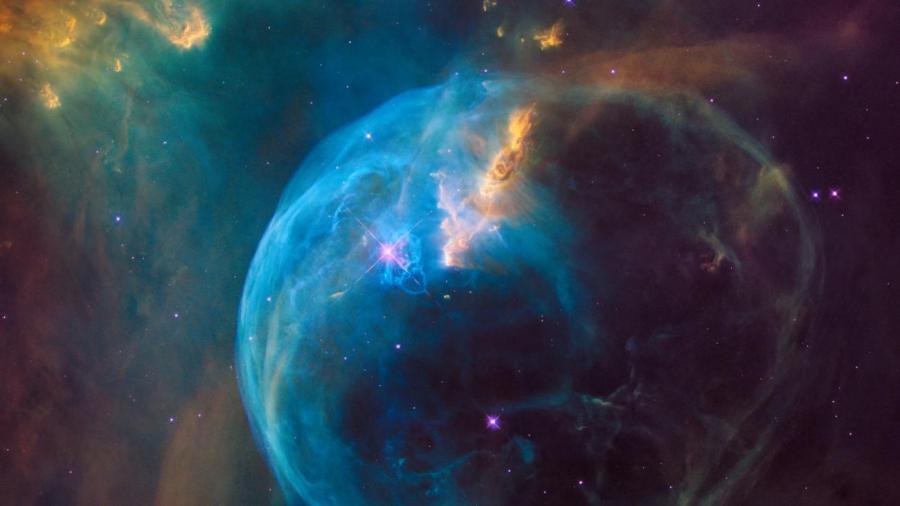 September 10, 2020 | 11 a.m.
Register / RSVP
Sponsors:
Beyond Center for Fundamental Concepts in Science
Rabbi Lord Jonathan Sacks, an international religious leader, philosopher, award-winning author and respected moral voice will be joined by directors of four academic centers at Arizona State University for a dynamic livestream conversation centered around the release of his latest book "Morality: Restoring the Common Good in Divided Times". While lamenting the cultural and political forces that have divided Britain, America and the wider world, Rabbi Sacks presents a remarkable vision of hope for the future. Join us as top scholars at ASU engage in meaningful discussion with one of the world's leading public intellectuals to discuss topics around morality, religion and politics. Register now to be a part of this timely discussion via webinar.
Featuring ASU Faculty Members
Dr. John Carlson, Interim Director of the Center for the Study of Religion and Conflict at Arizona State University
Dr. Paul Carrese, Founding Director of the School of Civic and Economic Thought and Leadership at Arizona State University
Paul Davies is regents professor of physics at Arizona State University and Director of ASU's Beyond Center for Fundamental Concepts in Scienc.
Professor Hava Tirosh-Samuelson is regents professor of history, Irving and Miriam Lowe professor of modern Judaism and director of Jewish studies at Arizona State University.
The conversation will be moderated by Pauline Davies, professor of practice in the Hugh Downs School of Human Communication.
Email
SCETLEvents@asu.edu
Sponsors
Beyond Center for Fundamental Concepts in Science