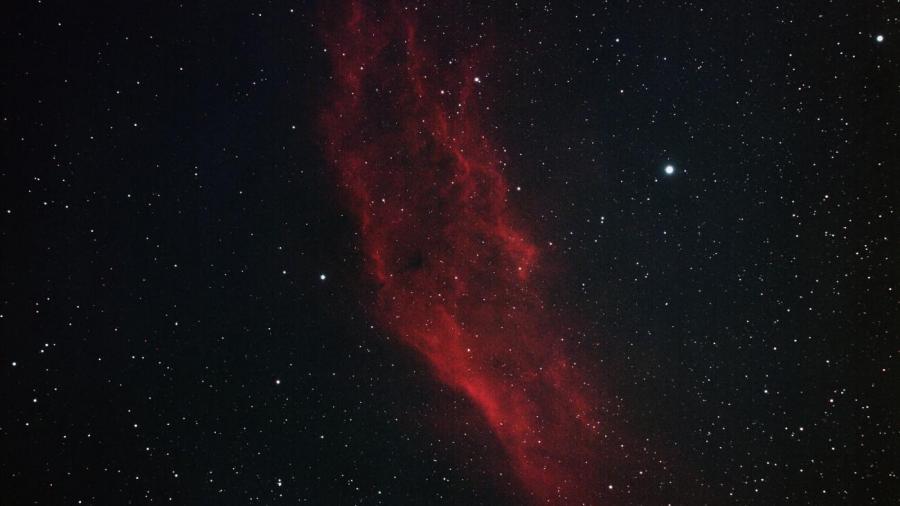 The Beyond Center for Fundamental Concepts in Science in Collaboration with the Interplanetary Initiative Presents a symposium on "Planetary Intelligence: Humanities' Future in the Age of AI".
Symposium will be held in the Alumni Lounge in the MU, room 202.
Schedule:
9:00am - Sara Walker: THE PHYSICS OF NON-LIVING AND LIVING WORLDS
9:40am - David Grinspoon: THE EMERGENCE OF PLANETARY INTELLIGENCE: AN ASTROBIOLOGICAL PERSPECTIVE ON THE "SAPIOZOIC EON"
10:20am - Coffee Break
10:40am - Adam Frank: FROM HOLENCE TO ANTHROPOCENE TO NOOSPHERE: THE EVOLUTION OF PLANETARY INTELLIGENCE
11:20am - Fred Simmons: PLANETARY THINKING WITHOUT PLANETARY ETHICS: GLOBAL CAPITALISM AND THE MEANINGS OF INTELLIGENCE
12:00pm - Lunch Break
1:00pm - Susan Schneider: ALIEN MINDS: SUPERINTELLIGENCE AND SYSTEMS CONSCIOUSNESS
1:40pm - Joscha Bach: THE PROJECT OF ARTIFICIAL INTELLIGENCE AND THE CIVILIZATION INTELLECT
2:20pm - Panel Discussion
This event is free and open to the public. Please register for the entire event, but you are welcome to come and go to the different talks throughout the symposium. Coffee and treats will be provided, however, lunch is on your own. There are many options in the building where the symposium is taking place.
Email
katherine.n.lee@asu.edu