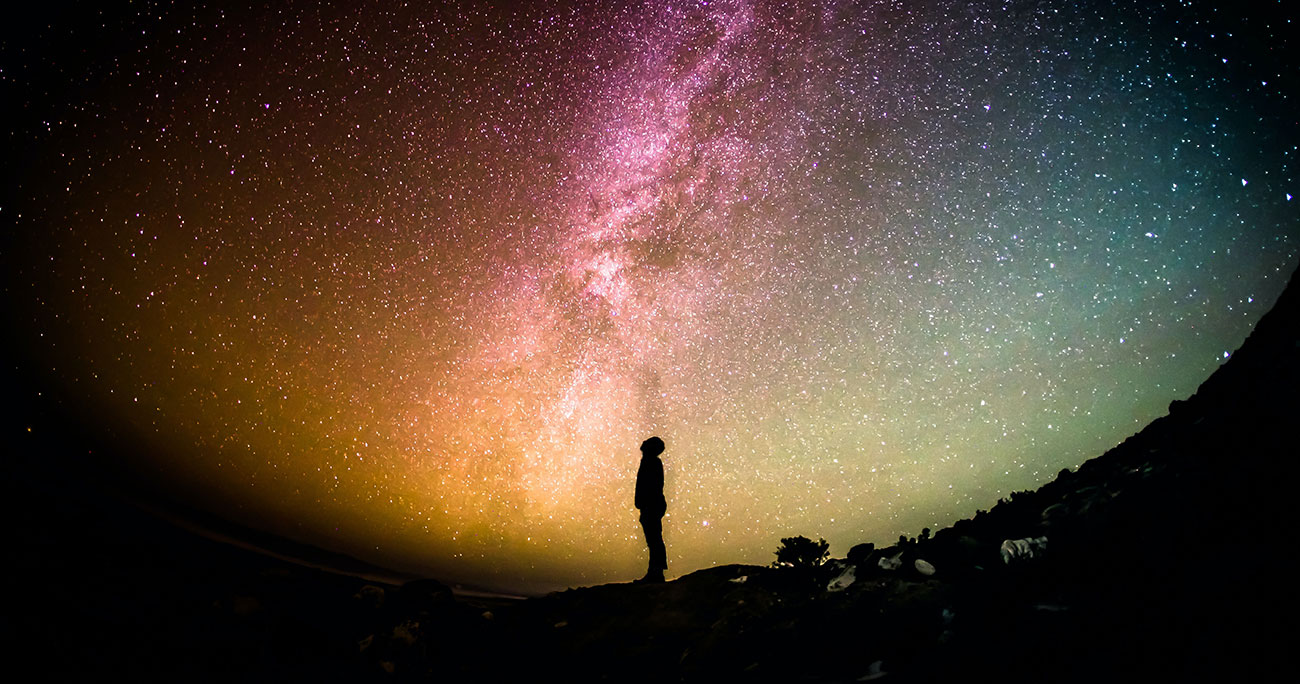 Beyond Center
A pioneering center devoted to confronting the really big questions of science and philosophy.
About us
Our research projects address such issues, and range from cosmology, through astrobiology to the ultimate fate of humanity. We tackle subjects as diverse as time travel, the colonization of Mars, multiple universes, the nature of complexity and the relationship between mathematics and nature.
Our vision:
To create new and exciting ideas that push the boundaries of research a bit "beyond"
To conduct research that transcends traditional subject categories
To answer foundational questions in science, and explore their philosophical ramifications - what might be called "the big questions"
To present science to the public as a key component of our culture and of significance to all humanity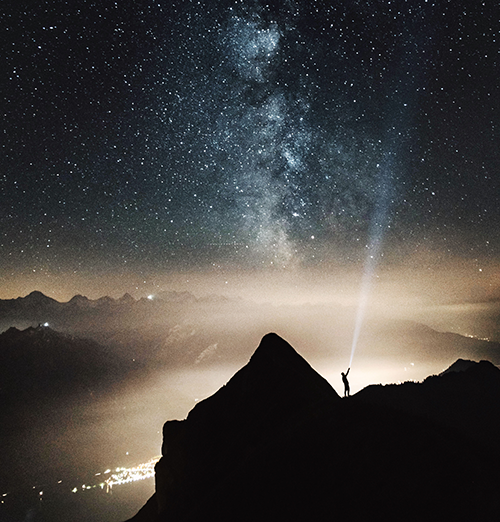 In the media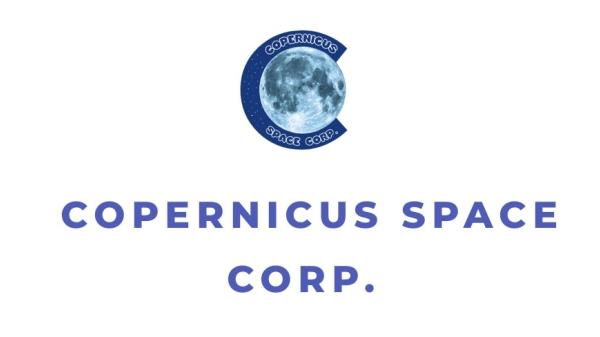 Dr. Davies joins other renowned and highly regarded astrophysics, astrobiology, space exploration, mathematics and technology business experts to the Copernicus SSAB.
View source (Copernicus Space Corporation )
announcement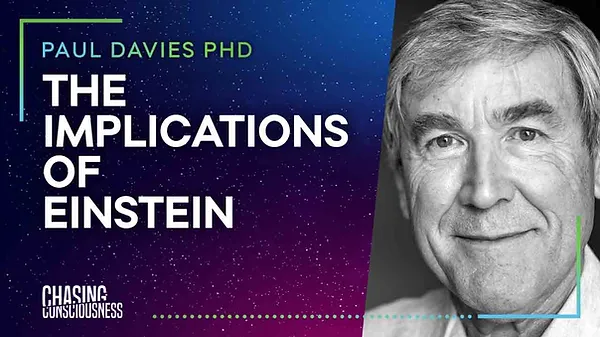 What are the implications of Einstein's predictions? Has our understanding of reality integrated the implications of this thinking?
View source (Chasing Consciousness )
podcast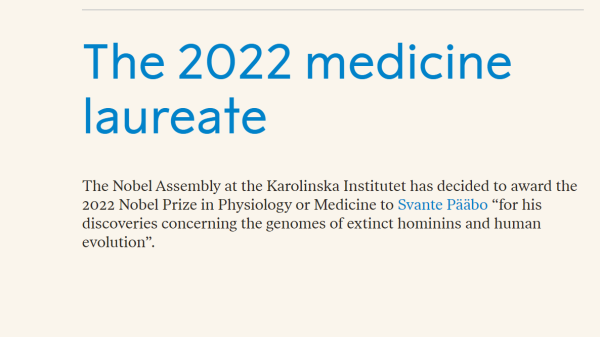 The Nobel Assembly at Karolinska Institutet has today decided to award the 2022 Nobel Prize in Physiology or Medicine to Svante Pääbo for his discoveries concerning the genomes of extinct hominins
announcement web article
Upcoming Events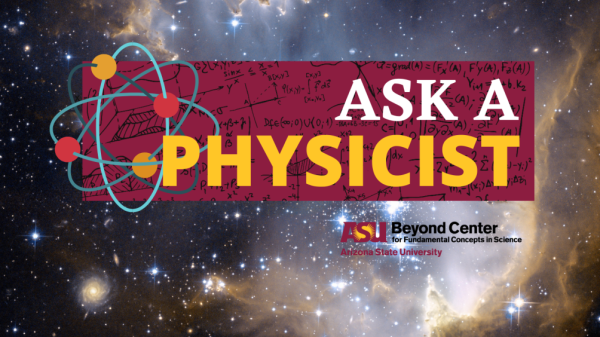 Zoom
Join us for a monthly webinar series, ASK A PHYSICIST, with renowned physicists Paul Davies, Sara Walker and Maulik Parikh from the Beyond Center for Fundamental Concepts in Science at Arizona Stat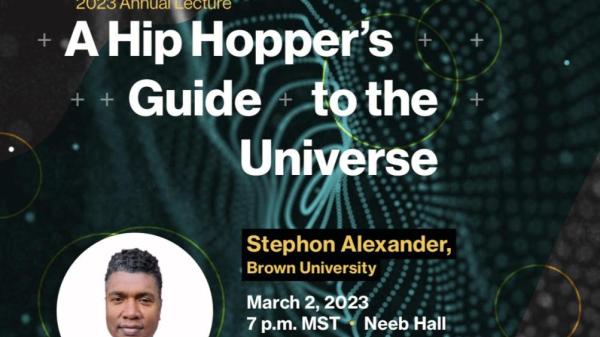 The Beyond Annual Lecture is our premier public event of the year.
Beyond Featured ASU Now News